Premium Quality Black Angus Beef
At Premier Meat Company, quality is our #1 concern. We've partnered with Creekstone Farms so that we could offer our customers the most superior Black Angus beef available. Their focus on genetically verified Black Angus breeds, exceptional cattle management and impeccable processing practices led Premier Meat Company to choose them as our #1 source of Black Angus Beef.
Creekstone Farms Superior Care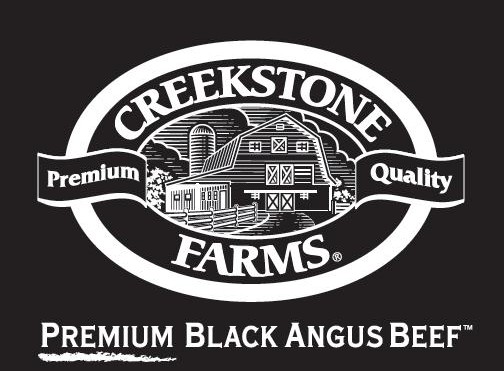 The Creekstone Farms legacy began over a decade ago with one simple idea: provide superior beef products to satisfy the most discerning of palates. Because Black Angus is known as the gold standard for premium, consistently tender and delicious beef, Creekstone made this ancient heritage breed their focus and staple.
Creekstone Farms Premium Beef is:
• Hand-selected Black Angus
• Raised in the United States
• Treated Humanely
• Fed High Quality Vegetarian
• USDA Certified
• EU Certified
All-Natural Black Angus Cattle
Raised their whole life on pasture, Creekstone cattle are fed a 100% vegetarian diet free from hormones, antibiotics and artificial ingredients. This all-natural upbringing, paired with humane husbandry, allows Creekstone to provide beef products that are not only delicious, meticulous and high in marbling, but also inherently healthier.
Creekstone Farms processing facilities handles their Black Angus products exclusively, through highly specialized practices and trained professionals. Their processing facility is tuned to guarantee food safety, with their own expansive E.coli-testing laboratory and high standards of sanitation. They work to keep their customers safe while maintaining the original integrity of their meats.
Some Black Angus cuts we offer include:
14oz Porterhouse Steak Dry Age Signature
14oz Strip Loin Steak Dry Age Signature
12oz Short Rib 2-Bone Extra Meaty Signature
12oz Short Rib Chuck Osso Bucco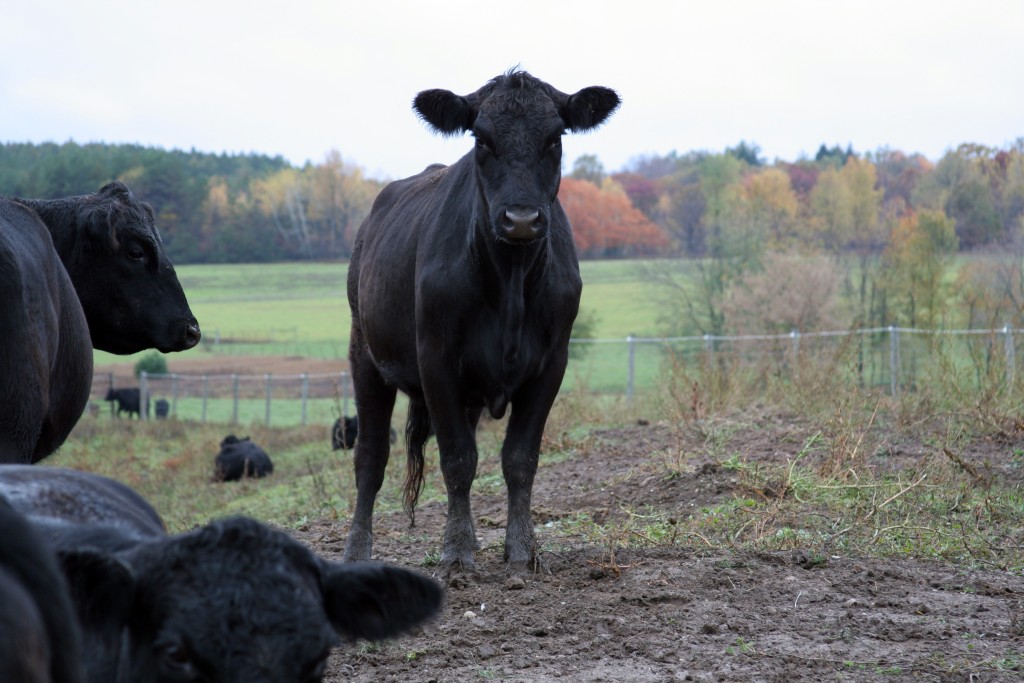 Fresh Never Frozen Black Angus Delivery
Premier Meat Company is founded around producing impeccable cuts of meat and offering the best quality protein options available. Whether you seek a luxurious, perfectly marbled steak, an eco-conciously-raised cut of beef, or both, Premier Meat Company has sourced their proteins with your needs in mind. Enjoy restaurant-quality meats for yourself when you buy Creekstone Black Angus beef from our online store today.