Lamb has been making a comeback into family dinnertime for a while and, to us, it's no wonder. These paleo chops serve up a tender and lean meal for any night of the week. Set the table and enjoy the flavors of fresh proteins and the joys of eating healthily together.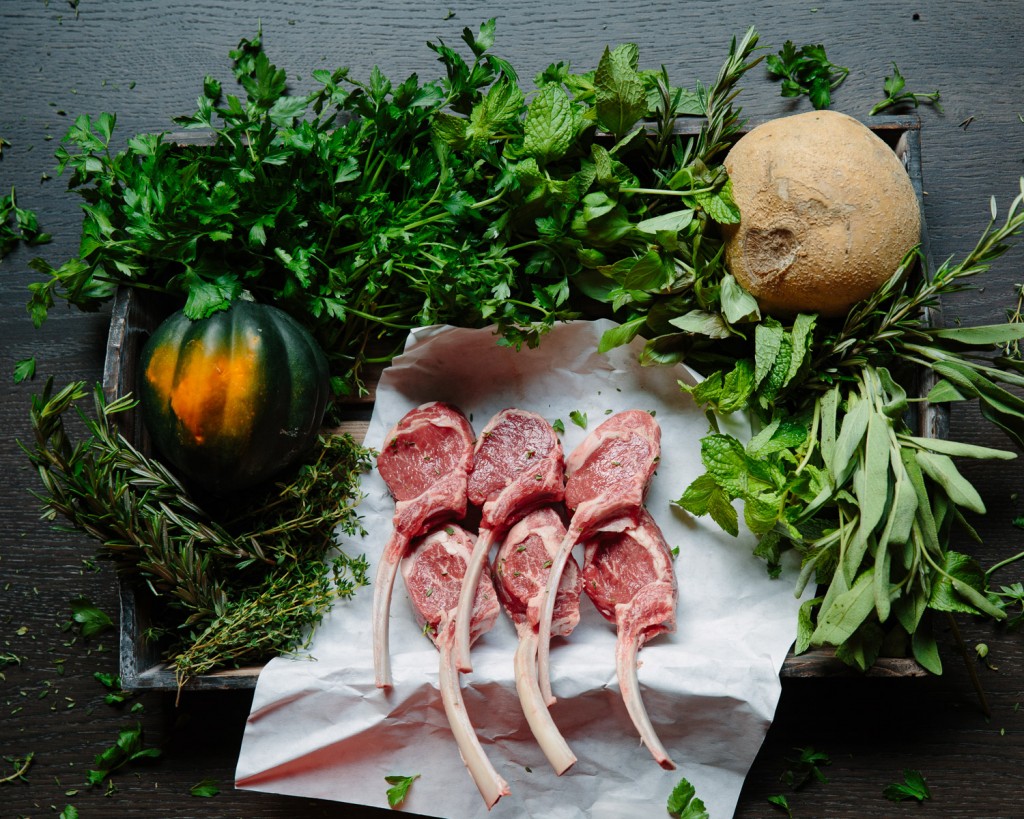 INGREDIENTS
Freshly ground white pepper
1 Acorn Squash, halved lengthwise
5 tbsp olive oil
6 lamb lollipop chops
1/2 lemon
1/4 cup torn mint laves
1/4 cup rosemary
1/4 cup sage
1/4 cup torn flat-leaf parsley
6 lemon thyme sprigs, stems removed
1 clove garlic, crushed
black pepper, coriander and cumin to taste
avocado oil
red pepper flakes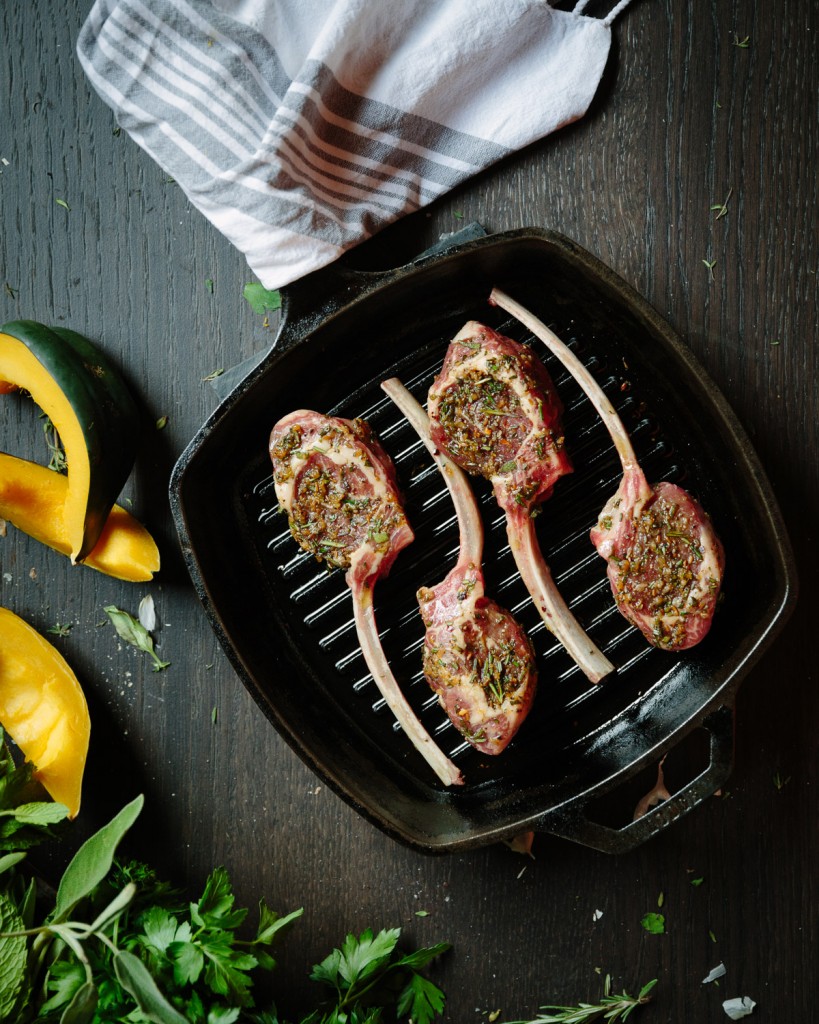 DIRECTIONS
In a bowl, combine all fresh herbs, garlic, red pepper flakes, and avocado oil. Dress the meat on both sides with oil rub and coat well.
Light and prep your grill, or a cast-iron grill pan, to high heat to sear lamb chops until a crust forms. Flip to sear the other side and cook to medium-doneness which is approximately 145° F inside the meat. Let rest for 5 minutes to allow juices to absorb back into meat. Serve and enjoy.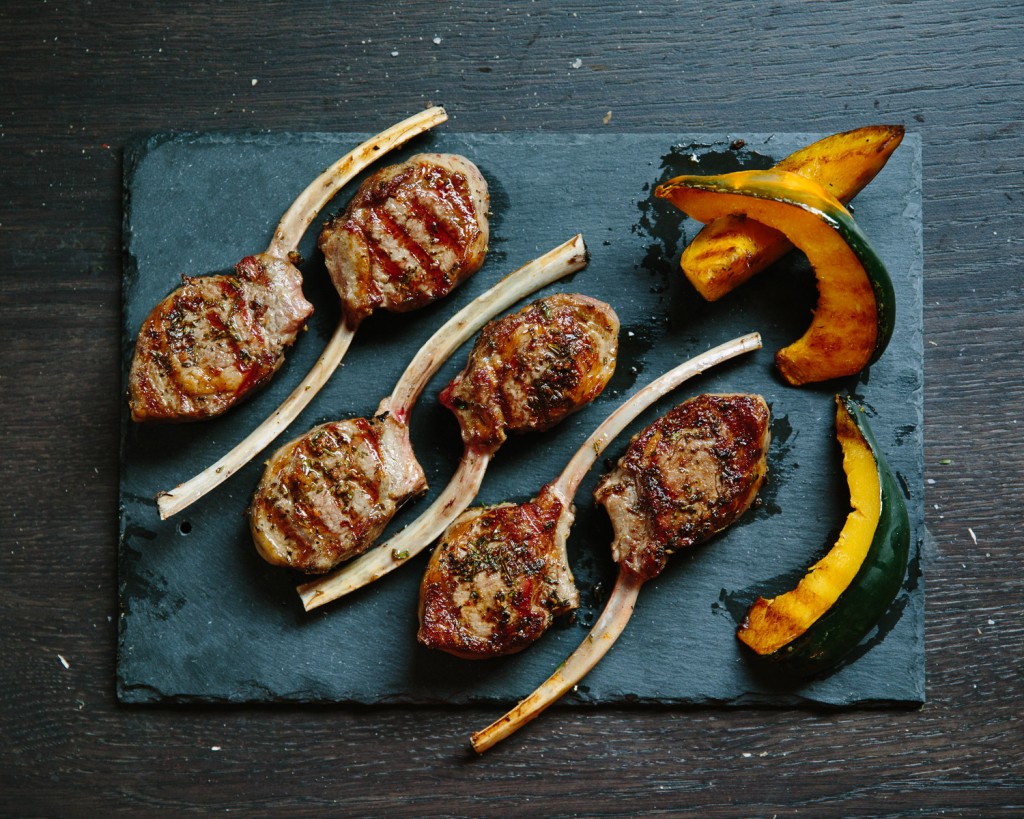 Want to get all our latest recipes right when they go up? Follow us on Twitter and Instagram and like us on Facebook for all the latest deals and updates!
Chop Chop!