There's lots of common, old-fashioned beliefs around this traditional holiday that might soil an otherwise perfect opportunity to just enjoy amazingly delicious food with your loved ones. So, Premier Meat Company would like to clear the air on a few of these issues.
Top 5 Thanksgiving Myths!
1. "Turkey is Dry"
There's no reason why turkey meat itself would be inherently dry; however, the roasting of this bird is a difficult process that takes a few tries to perfect. The turkey spends a lot of time in the hot, dry oven so the technique for maintaining a tender golden bird is to baste, baste, baste. There's plenty of tricks for wrapping the turkey in a butter-soaked cheesecloth, lemon peels, and even bacon but nothing can top a classic habit of continuous basting to keep the meat juicy and flavorful. Read more about making a turkey that is not only beautifully golden, but tender and delicious in our blog, Preparing a Classic Turkey.
2. "Only Thing you can Serve is Turkey"
Traditions are great. Turkey is great. But just like a classic vinyl, a good dish can, too, become played out. If you're feeling like maybe its time to bust out with some new jams or just go out and buy some brand new CDs altogether, nobody can blame you. While turkey has been used as the Thanksgiving staple for decades, Premier Meat Company would like to suggest that it's not the only meat that can make a meal. Read our Turkey Alternatives article for some inspiration and see what we mean!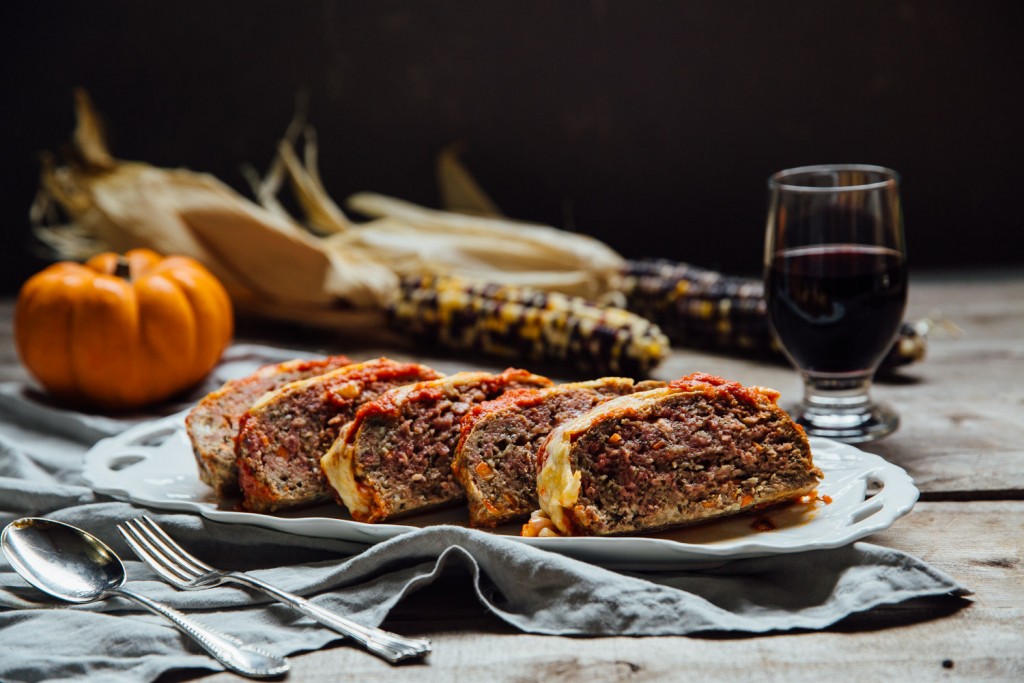 3. "Hosting Thanksgiving is Too Difficult"
It's a whole beast of a project hosting Thanksgiving, we can all agree. However, there's no reason to be overwhelmed with the things you need to do. Intimidation is part of the mind game so once you have a clear idea and some useful advice about what needs to be done, hosting Thanksgiving should be easy as pumpkin pie. Read our article on Mastering the Art of Thanksgiving for some really great thanksgiving tips even if you've done this before!
4. Mashed Potatoes and gravy
Maybe the whole clan is like most of us and they are just pumped to have some gravy, mashed potatoes and stuffing again this year. Well again, while the classics are nice, there's plenty of options to spice things up and really wow at the dinner table this holiday season. Sides are usually overlooked all night during the anticipation for dinner to be ready, so luckily you've got the element of surprise. When you pull out any one of these beautiful sides, your guests will never see it coming!
5. "Wash Your Turkey"
Most believe washing your turkey, or any poultry, is an effective way to sanitize your soon-to-be food, but this is hopelessly mislead so we're going to say this once; DO NOT wash your turkey. The bacteria you're hoping to rid off with this ritual bird bath aren't going to be exterminated by a quick rinse; they thrive in moisture and in fact, can spread up to 3 feet around the sink area. These germs die at 165° F which is exactly how hot your turkey should be internally once you're done roasting in the oven. A simple pat down to dry the skin of your turkey is all you need to prep and cooking thoroughly will do the rest.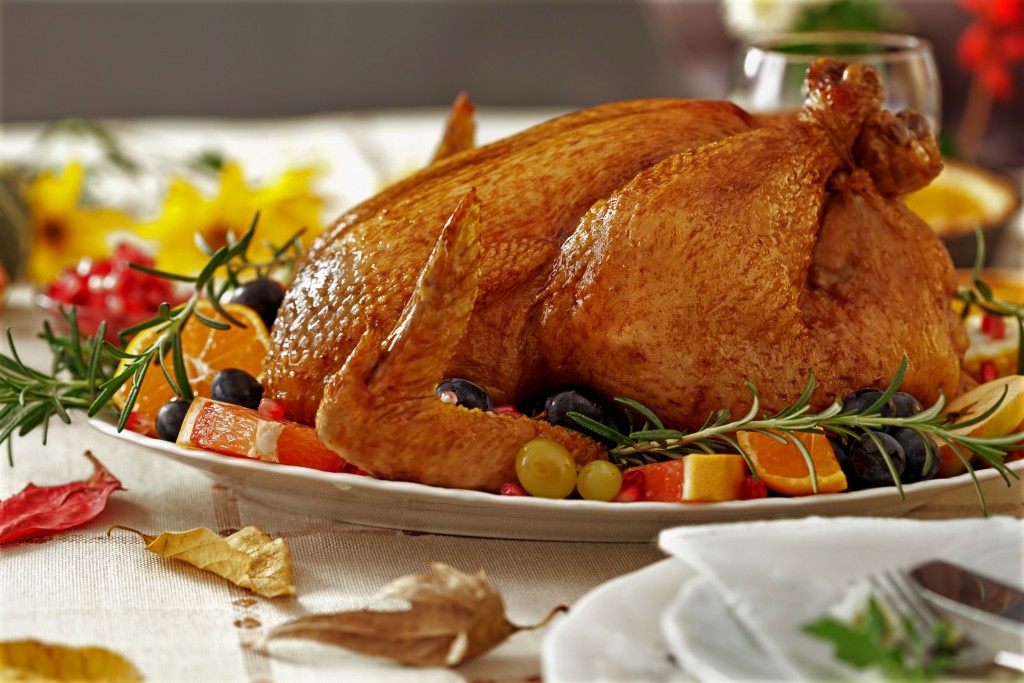 These were only some of the many misconceptions about an otherwise great holiday that Premier Meat Company just felt shouldn't go on any longer. In the end, Thanksgiving should be warm, enjoyable and delicious to all, so have a happy holiday season from all of us here at Premier! And remember to save us a spot at the dinner table when you order your fresh Thanksgiving meats from out online store today!
Happy Thanksgiving!