Premier Meat Company is proud to offer only meats that have been sourced from local humane family farms that are an integral part of America's agricultural heritage and have often been passed down for generations.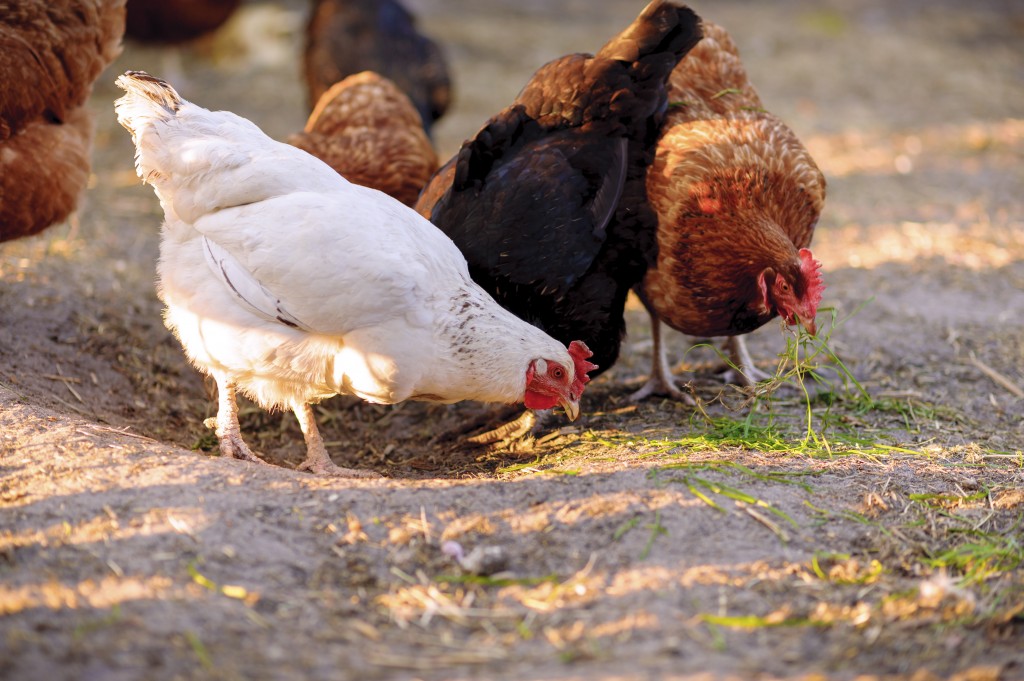 Mary's Free-Range Chickens are produced by Pitman Family Farms, a family owned business that has been raising poultry for three generations. Don Pitman began raising free-range turkeys and chickens in 1954 and taught his children to work on the farm with him. When his son, Rick, took over raising the chickens, he named them after his wife, Mary. After years of studying and noting the negative effects of processed foods that are high in sugars and additives, Mary Pitman seeks to provide only the healthiest food possible for her customers. That's why all their chickens and turkeys are raised in a humane manner on clean, open pastures with access to water and shade, producing chickens that are happier and healthier.
Today, their son, David, continues the family tradition of humane animal husbandry. Mary's turkeys and chickens are named after Mary for her passion and dedication to finding healthy foods in the effort to heal herself and in turn heal all who seek healthy sources of meat. Mary's Chickens are chickens that Mary would buy for her family.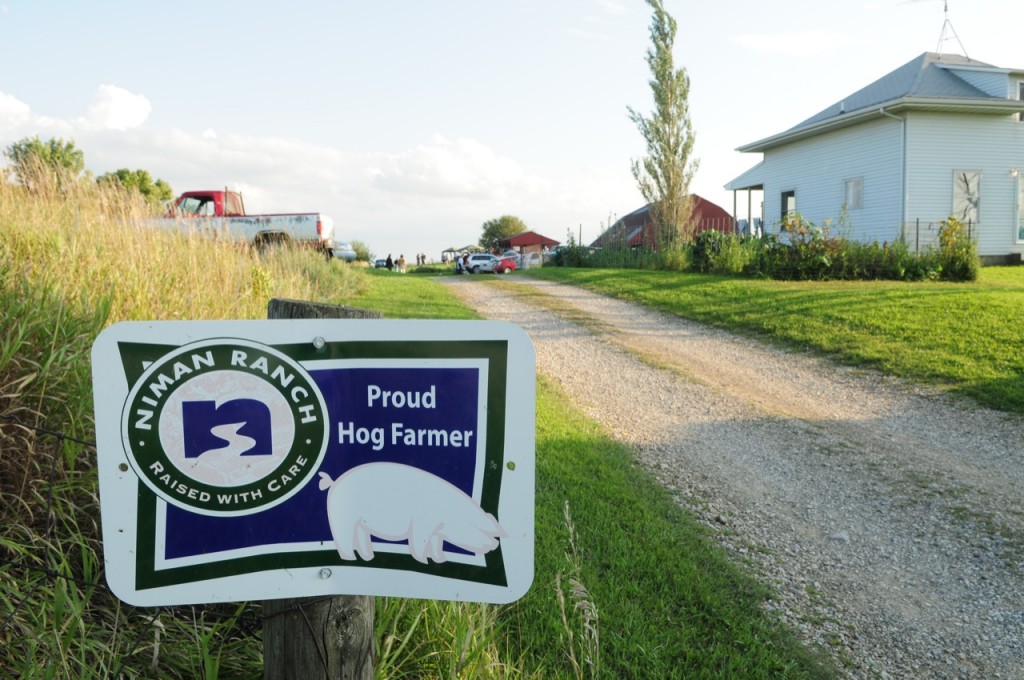 Another partner of ours, Niman Ranch, is a large network of U.S. family-owned farms and ranches, supporting more than 700 families across 22 states. They collaborate with farms like Jaca Family Cattle Ranch in Idaho headed by Elias and Inez Jaca and McCormick Family Lamb Ranch in California run by Jeannie McCormick; although these ranchers are states apart they are tied together through a community of farmers who work together to promote growth and prosperity for themselves, the environment, and family-run agriculture. Their passion for the land and raising livestock provides the foundation for Niman Ranch's finest tasting meat.
To this day, Niman Ranch actively:
•helps to bridge the gap for farms in rural areas that do not provide a big enough marketplace
•pays their farmers and ranchers a premium to raise animals to their strict standards of sustainability.
•invests in a long-standing, committed partnership with each farm.
•arranges on-the-ground team visits to each farm and ranch regularly to build relationships and make sure they are treating the animals and land according to their standards.
Niman defines family farming as a farm or ranch that is owned and operated by a family who relies on that farm as their primary source of income. Many farms that they partner with are second and third generation farmers who inherited the land from their parents and grandparents. Since families have a personal investment to carry on their farming legacy, family-owned operations have a greater stake in their livestock and their land.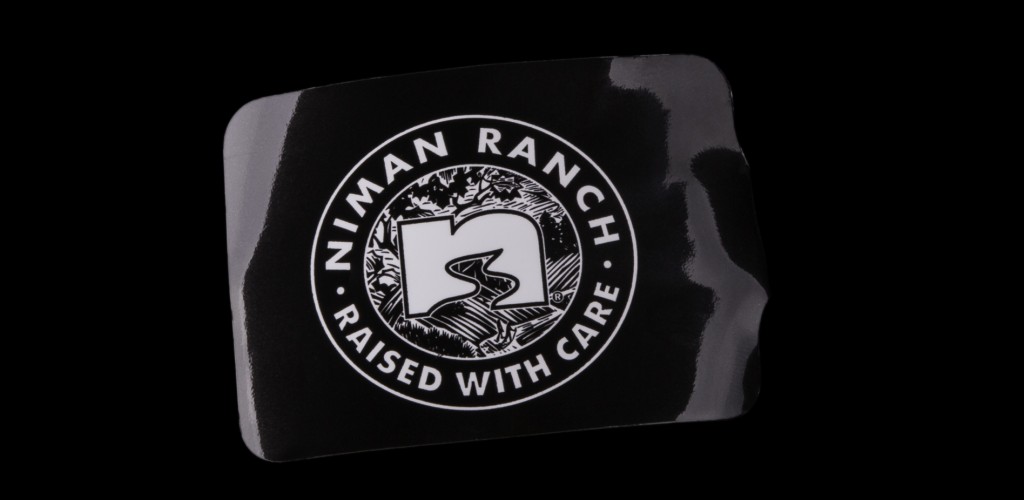 When you buy fresh meat from Premier Meat Company, you are not only supporting our own family of butchers, drivers, and employees, but you are supporting local agriculture from farms just like Mary's, Jeannie's and Elias's. Family-owned farms are the backbone of American agriculture and the main source of sustainable, humane, all natural food products available and you can enjoy their carefully raised meats tomorrow when you place an order of artisan proteins from our online store today.